Family Enhancement LLC was established in December 2008 to promote mental health among children and families in New Jersey and provide them with mental health support and resources. Agency services includes intensive in-community (IIC) counseling in which licensed clinicians provide short-term psychotherapeutic treatment that helps stabilize children and their families, enabling them to move on to other appropriate treatment modalities.
---
About our staff: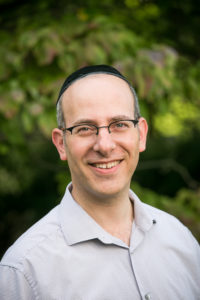 Naftoli Y. Walfish, LMSW, LCSW is the founder of Family Enhancement LLC, located in Passaic, NJ.  Naftoli has extensive clinical and administrative experience dealing with a wide gamut of clients in group homes, nursing homes and private practice. 
Naftoli is also an Advanced Nurtured Heart Approach Trainer and is was trained directly under Howard Glasser, the founder of NHA.  Naftoli combines his past experiences in private practice as well as working in various clinical settings with the principles of the NHA to create successes within families and schools.  He guides clients through proper implementation of the approach to create a loving and productive environment allowing increased self-esteem and positive behaviors by both children/students and parents/educators.  Naftoli provides the tools for accomplishment and demonstrates how success breeds continued success allowing positivity to flow between parent/teacher and child/student.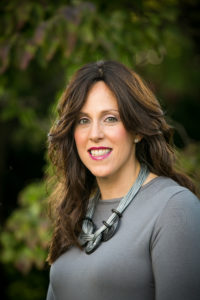 Yael Walfish, LCSW is an experienced social worker with a strong background in providing targeted and effective therapy and case management to children, adolescents and families.  She counsels patients dealing with a variety of challenges including mental illness, domestic discord, trauma, abuse and substance abuse.  Yael has conducted thousands of assessments for youth in crisis and has developed a keen sense of identifying family strengths as foundations for therapeutic work.  This background led her to inculcate the Nurtured Heart Approach in assisting families successfully utilize their strong points as a basis for growth and progress. Yael was trained by Howard Glasser, the founder of the Nurtured Heart Approach and is a certified Advanced NHA Trainer by the Children's Success Foundation.  Her expertise in the Nurtured Heart Approach allows her to use its techniques to create a positive and encouraging relationship between caregiver and child.
© 2023 Family Enhancement